As you may all know I follow a few blog hops
on Friday! So I'm going to add all of them here
then that way we can join in on the hops! Have
fun, meet new friends, and link up!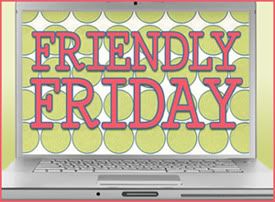 Click on these buttons and
join in on the fun!